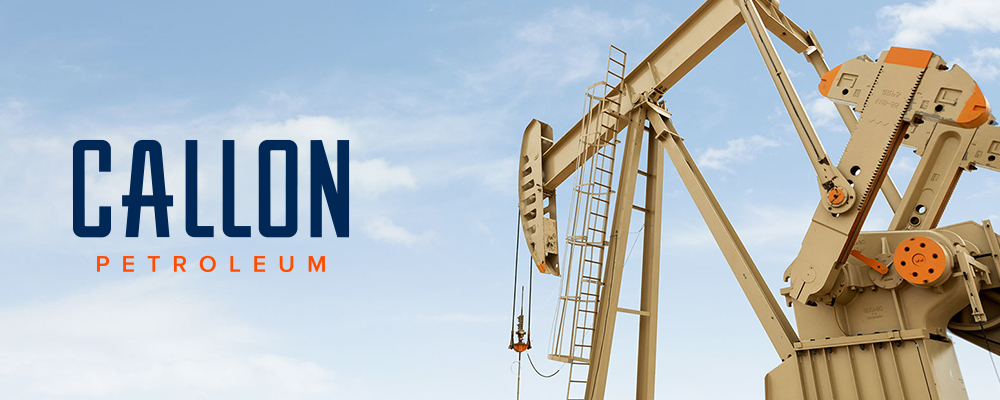 About Callon Petroleum
Founded in 1950, we are an independent oil and natural gas company focused on growing production and reserves from our oil-weighted, multi-play, multi-pay assets in the Permian Basin.
Implementing a Focused Strategy with a Commitment to Growth
We have established ourselves as a pure-play, Permian company over the last five years, becoming one of the leading horizontal operators in the Midland Basin. As part of that process, we have continued to add to our team across all disciplines which has positioned us to capitalize to grow our asset base in future years.
We operate nearly 100% of our Permian acreage, which provides additional flexibility to modify our development plans based on a continuously changing environment and commodity prices. Our current acreage position in the Basin provides visible multi-year growth potential from our more than 1,500 horizontal drilling locations from nine distinct zones (or over 900 horizontal drilling locations limited only to the five currently producing zones).
Our net daily production during 2015 averaged 9,610 Boepd, a 70% increase over 2014… and exited 2015 with production of nearly 11,000 Boepd, a 45% increase over our exit rate of 2014. Importantly, our early transition to a horizontal development program, which was expanded from three productive zones in 2013 to five zones in 2015, adding the Lower and Middle Spraberry zones to the already producing Wolfcamp A and two producing zones from the Wolfcamp B, continues to improve our overall capital efficiency and is driving substantial increases in our proven reserve base.
---
To learn more about Callon Petroleum visit their website callon.com.