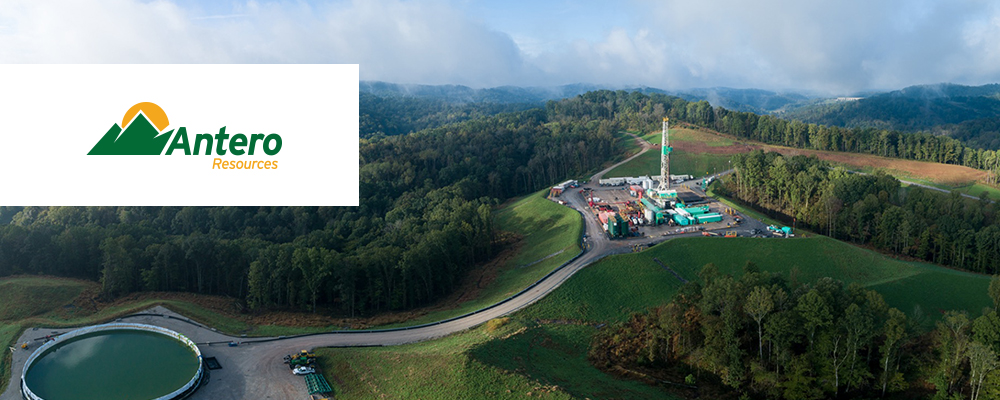 About Antero Resources
Antero Resources is an independent exploration and production (E&P) company engaged in the exploitation, development and acquisition of natural gas, NGLs and oil properties located in the Appalachia Basin.
Headquartered in Denver, Colorado, we are focused on creating value through the development of our large portfolio of repeatable, low cost, liquids-rich drilling opportunities in two of the premier North American shale plays. We hold over 418,000 net acres in the southwestern core of the Marcellus Shale and over 147,000 net acres in the core of the Utica Shale. We welcome you to discover our impressive assets, and drilling inventory, by exploring our website.
---